Eternia Project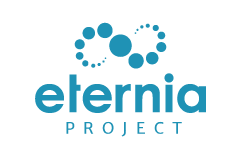 The Eternia Project
Eternia Project stems from a dream of its founder: «To re-think Man's identity in the future».
It is the workshop of ideas and studies in relation to the impact that immortality and actions into the future will have on everyday life.
Eternia Project has three fundamental scopes:
To guarantee
To assure immortality, protection, perpetuation and appreciation of data, for both the individual Eternia user and also in a more collective perspective of humanity.
To improve life
To improve life by persistently studying, experimenting and realising new possibilities for the future and immortality through the potential of innovative technologies.
To do good
To develop and build social projects that fully benefit from Eternia's potential, with real usable and support contexts available to certain types of disadvantaged users.
Eternia is basically the physical place where these considerations become reality.
What is Eternia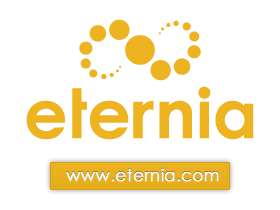 Eternia is the future-oriented Personal Network that allows you to:
Archive your identity forever:
you can store your most important contents and pass it on to the people that matter, beyond the limits of your own existence.
Maintain relationships into the future:
share contents with your most important relations, and also with people who yet aren't born.
Act in the future:
plan future deliveries of messages to the persons you love, by means of tangible and intangible services.
Contribute to the information heritage of Mankind:
make your own life experience part of the history of Mankind.
---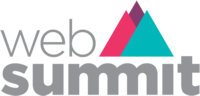 Eternia has been selected for 2015 Web Summit ALPHA Program
We just finished exhibiting at stand number D329 in the Downtown Area on Day 1 of the event, Tuesday, November 3.
More info
Press and Media
Video
Follow the project
Get in touch